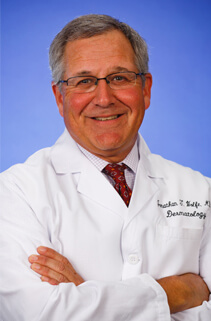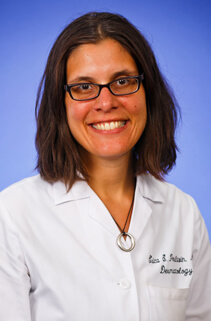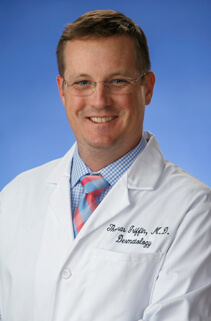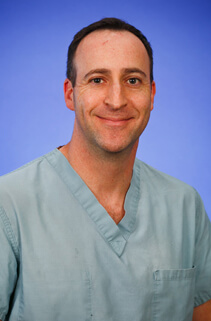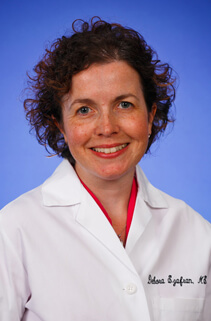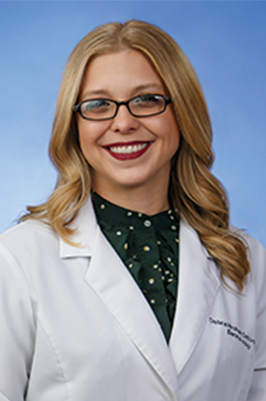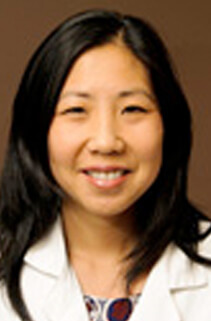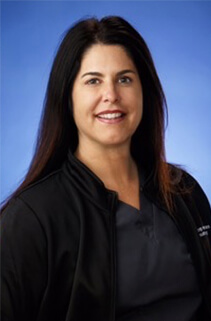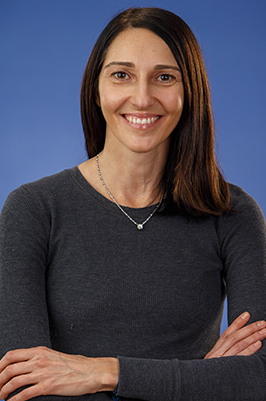 My face never looked better. Thanks for changing my life.
Adam
Age 17
The new rooms look great and are very clean. That combined with the services provided by your staff just proves to me that I am in the right place.
Eric
Age 48
Thank you so much for the excellent work you did last week cutting off the skin cancer on my back. Your staff was professional, caring and responsive. Thanks for the great medical care.
John L.
Age 56
I was truly amazed at how the staff at Dermatology Associates pulled together to help me through a difficult time
Julia
Age 39
Great doctors. This practice is very professional. My husband has been under Dr. Wolfe's care for about a year and half now. He has been going through mole removals. They were quick to catch one of them that could have turned cancerous and when the pathology report came back were quick to call and my husband come in for follow up surgery to remove more of the area to see if the cells had spread to the area around the first removal. This office is very busy and appointment times can vary but if there is a problem you are taken care of right away.
Lori
Age 49
Doctors: Just wanted to let you know that throughout my years of being treated at your offices I would trust no one else for my skin care.
Mary
Age 48
Congrats on being named 'one of the best' but I knew this before.
Priscilla
Age 50
I couldn't believe how the blood vessels and moles disappeared after the laser treatment. It has never looked better.
Sally
Age 52
I would like to thank you and your team for the care, attention and skill you provided during my recent melanoma treatment. I was scared. you and your team made me feel at east and confident. You and your team are the best! Thank you and thank you for caring for me.
TC
Age 62
I've been seeing Dr. Wolfe for the past 3-years and am extremely satisfied. He came highly recommended by a colleague (teacher). I have since recommended him to a number of others (friends and family). All are satisfied; some come from as far away as Lower Bucks. Personally, he is a very likable person. Professionally, your first impression is that he loves what he does and does it extremely well. He is knowledgeable and efficient - doesn't like to waste time. This may explain why the office is standing room only at times.
Tom
Age 54
*Individual Results May Vary