The Sciton ProFractional™ Laser is an ablative laser treatment that resurfaces a small amount of skin in order to encourage rapid healing – without sacrificing on results. This is different from other laser resurfacing treatments in that the Sciton ProFractional™ Laser only resurfaces a "fraction" of the skin to generate results.
The Sciton ProFractional™ Laser quickly creates micro-channels in a small part of the treatment area (up to 1,500 microns). These micro-channels prompt the body's healing process, while leaving surrounding skin untouched.
As a result, increased collagen levels improve overall skin laxity and clarity while minimizing recovery time. Patients feel more comfortable during the procedure; additionally, they're happier with their recovery times, as they can resume normal activities much sooner than with traditional laser resurfacing.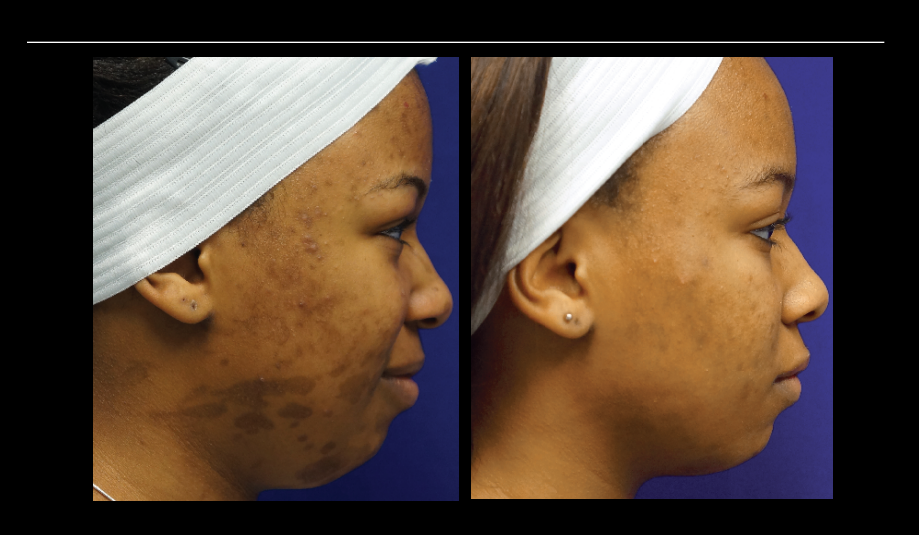 Conditions Treated
Scars
Signs of Aging
Sun Damage
Loose Sagging Skin
To learn more about the Sciton ProFractional™ Laser  or to schedule your consultation at Dermatology Associates of Plymouth Meeting, P.C., serving the Philadelphia metro area, including The Main Line, Chestnut Hill, Blue Bell, Gwynedd, and Flourtown, please fill out the form on this page or call (610) 828-0400.