Vivace is an FDA-approved device that combines the power of radiofrequency energy with the benefits of microneedling to produce gorgeous and glowing skin. Vivace is an excellent solution for patients who want to see a more even and radiant complexion, as well as a reduction in wrinkles, fine lines, and even hyperpigmentation. The best candidates for Vivace RF Microneedling may have mild-to-moderate signs of aging, and want to see younger, more even-looking skin.
How It Works
Vivace uses about 36 tiny needles to penetrate the skin and pass radiofrequency (i.e. heat) energy to the deeper levels of the dermis. Don't worry, there's minimal discomfort involved; most patients compare it to feeling sandpaper being smoothed across the skin. The radiofrequency energy can be customized to the person's exact skin care needs, making it an excellent solution for most skin types and tones. The entire treatment takes about 30 to 60 minutes to perform; your Plymouth Meeting Dermatology technician will help you determine how many treatments you need to see your best results.
Area It Treats
Vivace RF Microneedling can be used to treat most areas of the body that may be suffering from common aging symptoms. The most popular treatment areas include the face and chest.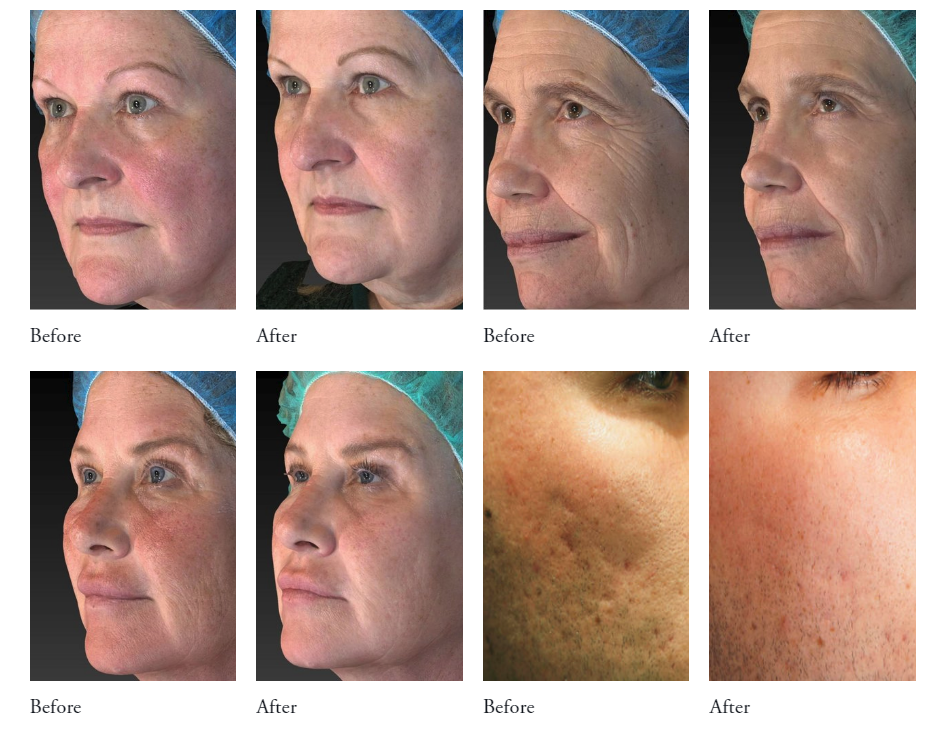 Benefits
Vivace RF Microneedling results can be seen in as little as one to three weeks; you may need more than one treatment to see your best results. Your skin will be sensitive after each treatment, so it's important to wear sunscreen whenever you're exposed to the sun.
To learn more about Vivace or to schedule your consultation at Dermatology Associates of Plymouth Meeting, P.C., serving the Philadelphia metro area, including The Main Line, Chestnut Hill, Blue Bell, Gwynedd, and Flourtown, please fill out the form on this page or call (610) 828-0400.