Intense Pulsed Light (IPL) safely treats pigmented lesions, vascular lesions, and unwanted hair growth efficiently and more swiftly than lasers individually targeting each type of problem.
IPL is not a laser; it uses high-energy flash lamp bursts that pass through selected filters that release the energy pulse onto the surface of the skin via a sapphire block. The skin is cooled by conduction through the sapphire block, which is in contact with the skin.
With IPL treatments, the energy is directed to the chosen epidermal and dermal targets at the cellular level, and surrounding tissues are spared, providing optimal results.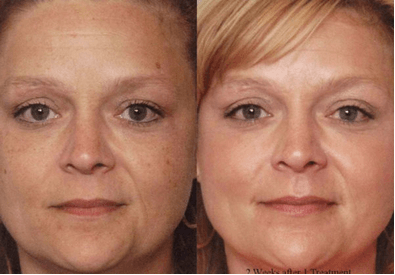 IPL Treatment for Pigmentation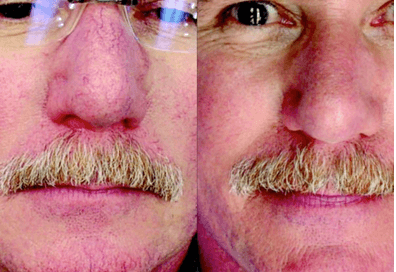 IPL Treatment – Vascular
Conditions Treated
Acne causes and treatment options.
Excess Hair affects both men and women.
Rosacea can progress to more intense redness and an acne-like rash when left untreated.
Scars from surgery, trauma, or acne.
Signs of aging can range from brown age spots to saggy skin and shallowness around the face and neck.
Sun damage can leave your skin with varying pigmentation, including brown or red spots.
Wrinkles can be greatly improved.
To learn more about IPL Photo Rejuvenation or to schedule your consultation at Dermatology Associates of Plymouth Meeting, P.C., serving the Philadelphia metro area, including Gladwyne, Bryn Mawr, Ardmore, and East Norriton, please fill out the form on this page or call (610) 828-0400.