The Cutera Excel V laser is effective at treating a number of conditions on men and women of all skin tones. The laser treats blue veins around the eyes; blue, red or purple spider veins of the legs; benign pigmented lesions; and sun-damaged areas of skin that are tan or brown. The laser can also tighten and smooth the skin.
The award-winning Excel V is the only tunable laser system on the market that combines two ultra-precise, best-in-class laser wavelengths (532/1064 nm) in one device.
The laser delivers pulses of light energy, which cause the blood within the vein to coagulate, eventually reducing the vessel, which is later reabsorbed by your body. Blood flow will then be redirected to veins deeper below your skin's surface, where it should be.
Patients describe feeling a slight stinging sensation from the treatment, as the pulses of energy are delivered. To minimize discomfort, the Excel V uses a proprietary cooling mechanism. The treatment lasts only 10-15 minutes. Following the treatment, pain is minimal to non-existent.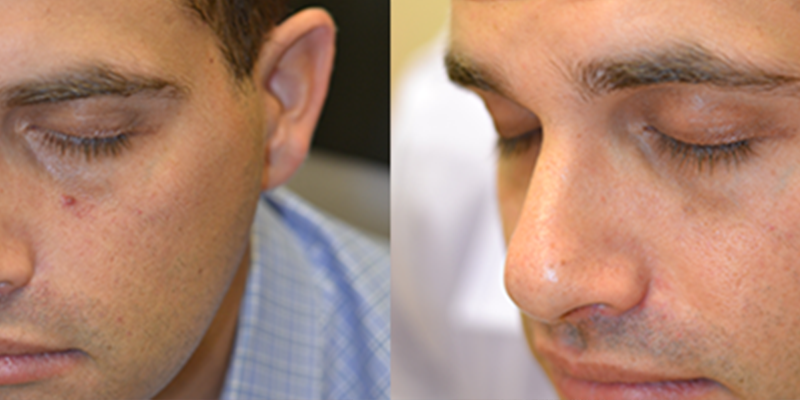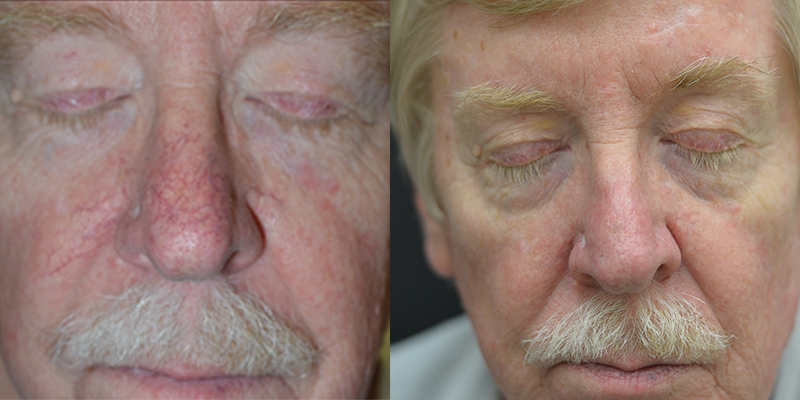 Conditions Treated
Acne
Excess Hair
Rosacea and Redness
Scars
Signs of Aging
Sun Damage
Varicose and Spider Veins
To learn more about the Excel V Laser  or to schedule your consultation at Dermatology Associates of Plymouth Meeting, P.C., serving the Philadelphia metro area, including The Main Line, Chestnut Hill, Blue Bell, Gwynedd, and Flourtown, please fill out the form on this page or call (610) 828-0400.