The Sciton Contour TRL™ Laser is a multi-functional laser resurfacing technology that can be adjusted to deliver multiple treatments types. Contour TRL™ Laser treatment can be adjusted to deliver a shallow facial peel or a deeper resurfacing, depending on the patient's desired goals and preferences.
The Sciton Contour TRL™ Laser is different from other laser resurfacing technologies in that the depth of ablation can be fully controlled by the physician. Other technologies have one fixed ablation standard, which cannot be adjusted and can cause darkening of the skin. With advanced TRL™ technology, this laser technology can deliver precise results without undesirable side effects.
The Sciton Contour TRL™ Laser is a full-field facial resurfacing treatment, which treats the entire facial region. It creates micro-channels within the skin, which prompts the body to create collagen in response to these wounds. As a result, skin looks renewed, refreshed, and completely rejuvenated.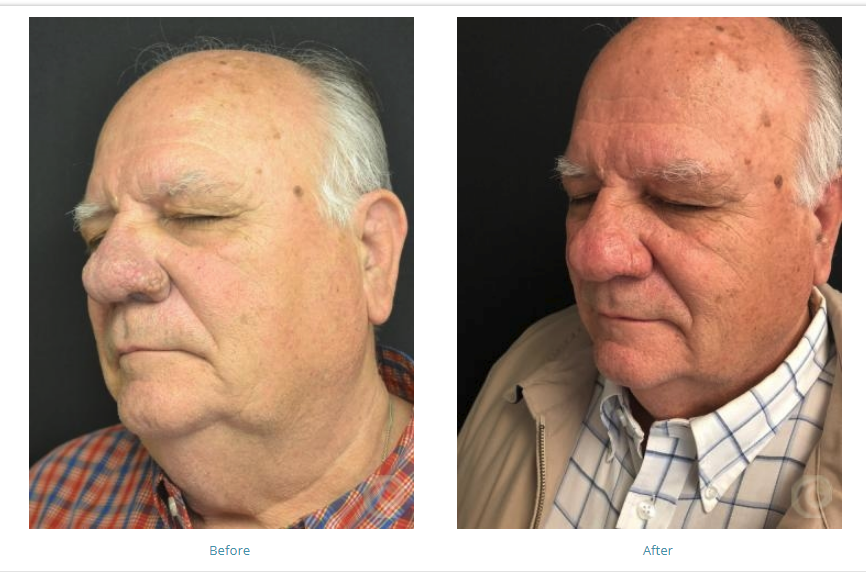 Conditions Treated 
Signs of Aging
Sun Damage
Aging 
Deep Wrinkles 
Scars 
To learn more about laser treatment with the Sciton Contour TRL™ or to schedule your consultation at Dermatology Associates of Plymouth Meeting, P.C., serving the Philadelphia metro area, including The Main Line, Chestnut Hill, Blue Bell, Gwynedd, and Flourtown, please fill out the form on this page or call (610) 828-0400.