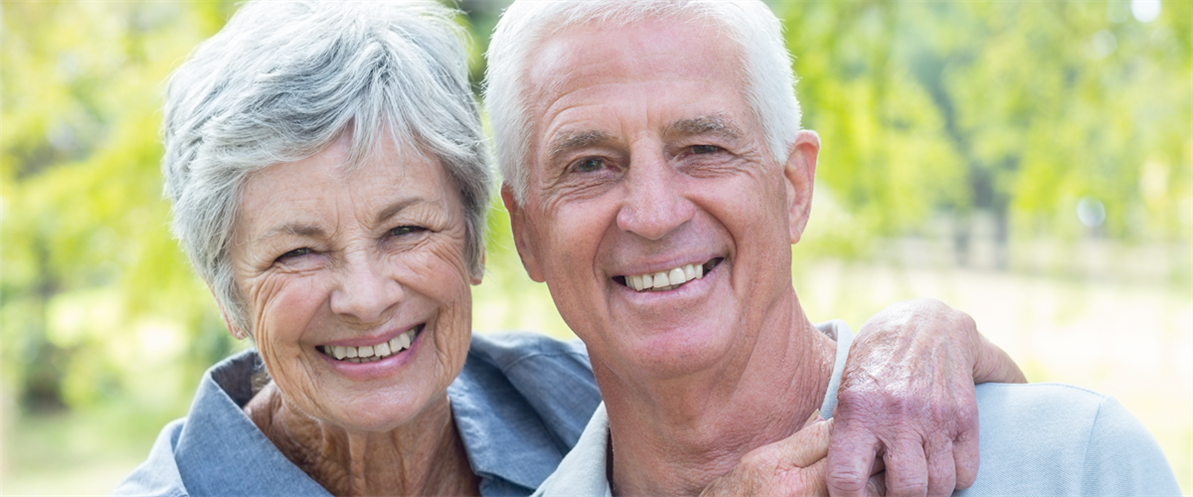 Our Psoriasis Center Has Four Components
Treatment: We will discuss the new immune system modifiers for psoriasis and the accepted immune suppression treatments for your disease, such as Humira, Enbrel, Stelara, Talz, and Otezla. There are multiple topical options, including steroids and retinoids.
phototherapy Center: Our office has two forms of phototherapy: narrow band UVB and UVB. We also have a separate hand and foot machine for the difficult cases that involved only these areas. Our nurses and doctors and trained in the use and follow up of this type of treatment.
XTRAC Excimer Laser: We offer the XTRAC which is the only FDA-cleared, clinically-proven excimer laser that clears the skin of psoriasis—and it works fast, with many of our patients seeing significant improvement and long-lasting results.
Research: we have an active research center involving new treatments for psoriasis, working with Pharmaceutical companies with their Phase 3 and Phase 4 trials (applying for or following patients after FDA-approval, respectfully). If we feel you would qualify, or if you are interested, please let us know.
Psoriasis Center
Our team of renowned, board-certified physicians and experienced support staff is committed to excellence in medical skin care and cosmetic procedures, with a patient-centered focus for women and men in the greater Philadelphia area and beyond.
To learn more about our treatments for Psoriasis or to schedule your consultation at Dermatology Associates of Plymouth Meeting, P.C., serving the Philadelphia metro area, including The Main Line, Chestnut Hill, Blue Bell, Gwynedd, and Flourtown, please fill out the form on this page or call (610) 828-0400.