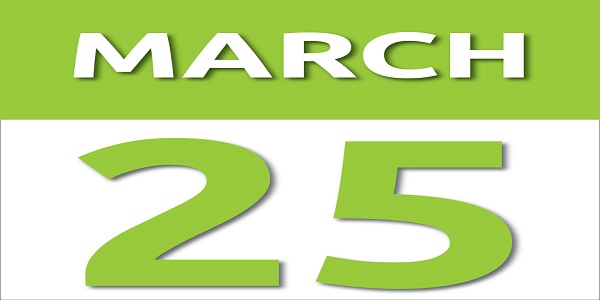 Come in for Brunch and leave with a "GLOW"
Sign up now for BOUTIQUE PEEL with Pattie Haasz
Include Eyes, Lips, Face, Neck and Decolletage!
To Glisten your Skin And Plump your LIPS…
Join us on Saturday, March 25, 2017 10 – 12 pm
For More Information Please call Pattie Haasz at 610-828-0400 x212
Special Peel Pricing of $600 for a Series of 4 Peels
A-Huge Savings of $800.00
First 6 People to Sign-Up receives a FREE Retinal Eye Cream
Peel Demonstrations and Giveaways!!!!